I know I haven't submitted a journal in quite a while... but I've been working on a lot of stuff since I've moved to the US!
Aaaand... I keep on adding more projects!
I've been working on some promo artwork for
Extinction Limit's Kickstarter campaign
.
It's such an AWESOME game! You guys have to check it out!
www.kickstarter.com/projects/6…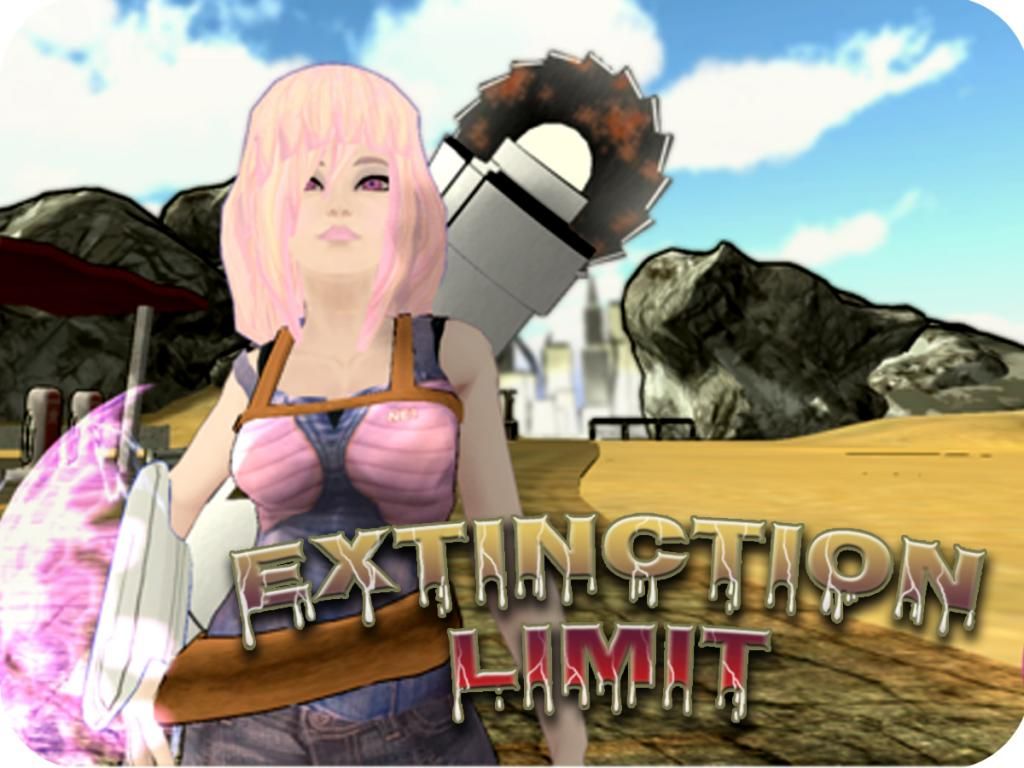 I'll be submitting some of the pictures here, to DA, but I wont be making any prints, since they are meant to be part of the... ARTBOOK! ...which you may preorder on Kickstarter :3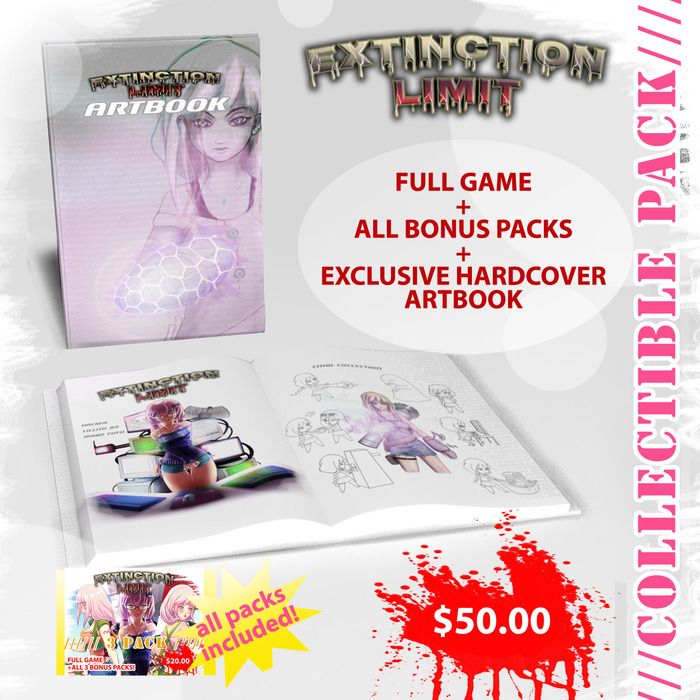 It's super exciting!
Once the project succeeds, I'd be working on the actual game. But, well, it depends on you guys

Help us to make this game happen!
Pick your rewards! Tell your friends!

www.kickstarter.com/projects/6…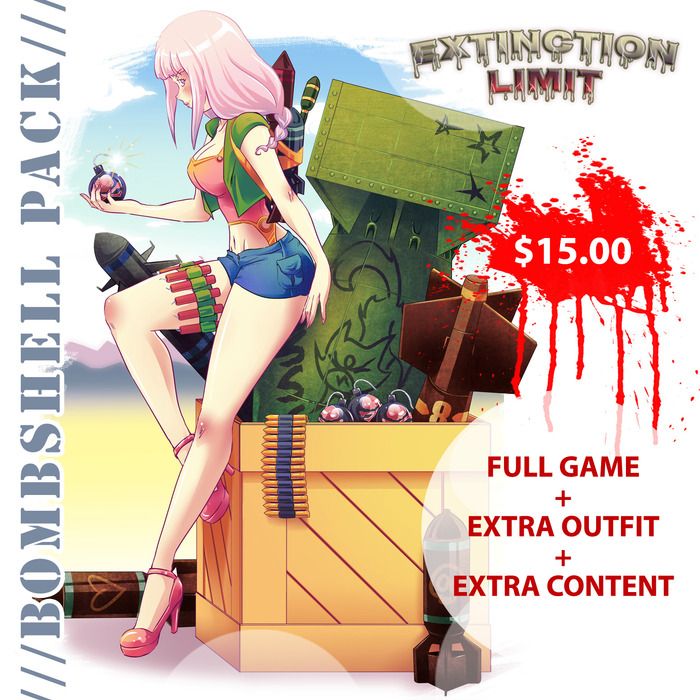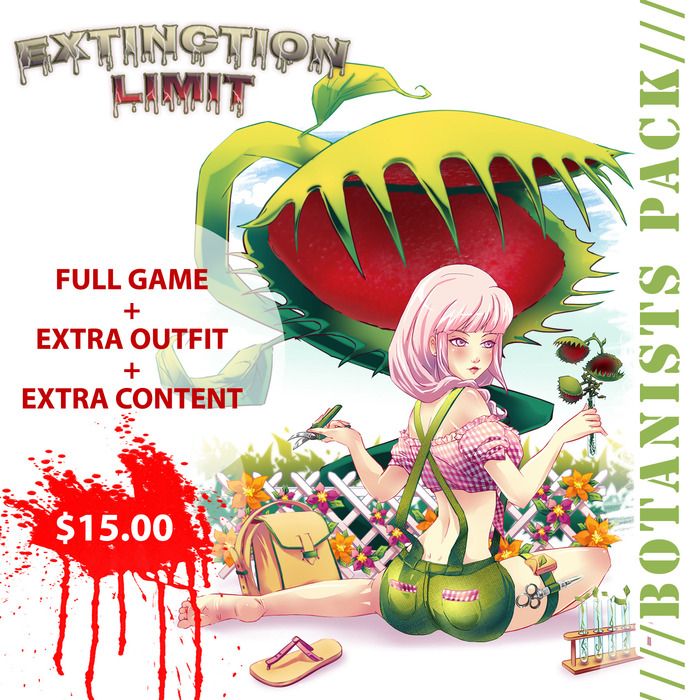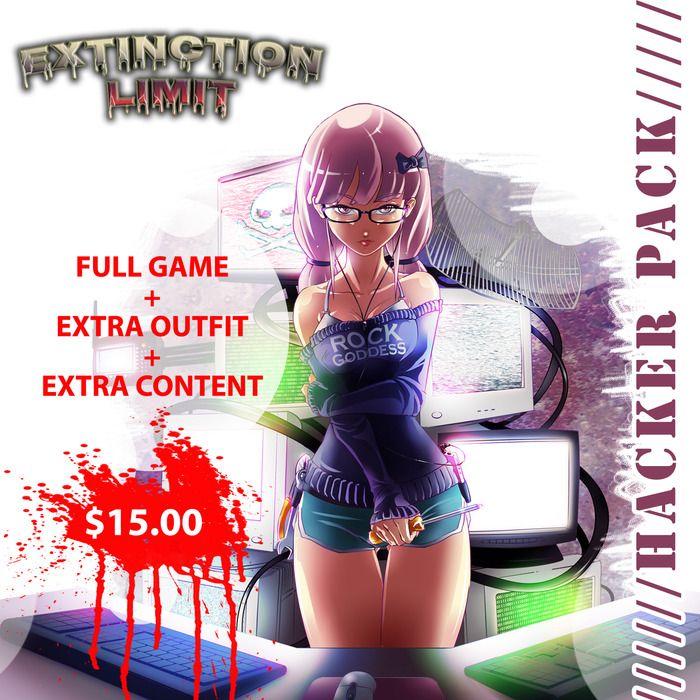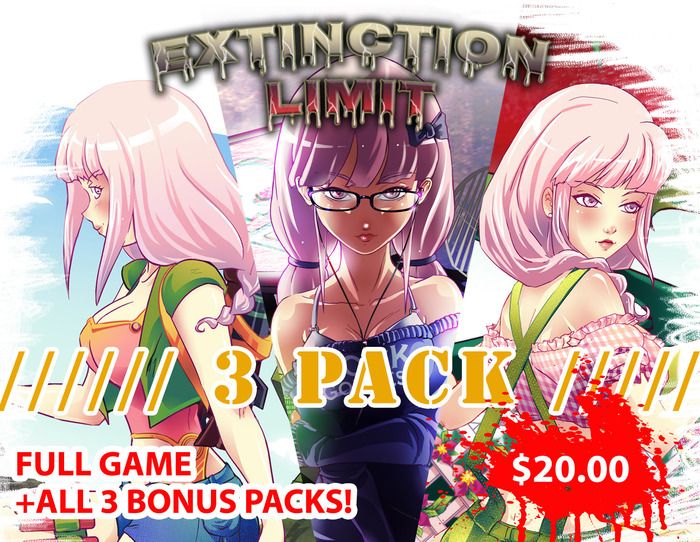 +Requests: No

+Art trades//Collabs: nope ATM
+Comissions: Status [ OPEN ] INFO:
mako-fufu.deviantart.com/journ…
Thanks to

for the sub!!